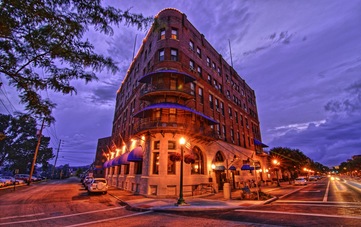 There is no place like home. For individuals trying to age in place or those with disabilities working for independence, one housing grant program is making a difference.
The bridge is expected to be closed for about three days.
A part of a leg that was found along the bank of the Ohio River almost a year ago was that of a man that disappeared four months before it was found.
NBA Eastern Conference Finals

Generations of Marietta residents have come to depend on AM 1490 for news coverage. When severe weather strikes, an industrial accident occurs or the Ohio River floods, the WMOA staff goes on alert to keep Marietta informed.

Blogs

If you need help figuring out how to listen to us online, on your computer or downloading the app then read on!

In this world of hurry up, win, get more and get it faster, we daresn't forget to laugh.