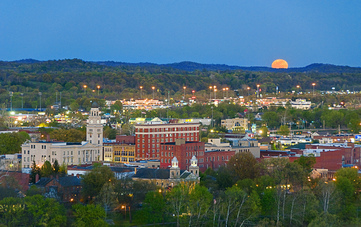 The Little Hocking Water Association has had a water line break along Terri Lane in Belpre Township.
At yesterday's Local Emergency Planning Committee meeting a variety of things were discussed. One main focus was on WashCoAlert's newest additions.
With the drug problem in our area, specifically heroin, the fatal overdose rates have been a growing concern with state representatives, local representatives, and local law enforcement. Not to mention the families of the addicts.
Marietta City Schools


2HD

Generations of Marietta residents have come to depend on AM 1490 for news coverage. When severe weather strikes, an industrial accident occurs or the Ohio River floods, the WMOA staff goes on alert to keep Marietta informed.

Blogs