View the list of school closings and delays and stay up to date with changes around the Mid Ohio Valley
With more snow coming our way, it is important to stay safe on the roads.
A small fire began today in a corn field in Washington County. Crews arrived however the fire was put out with Gatorade.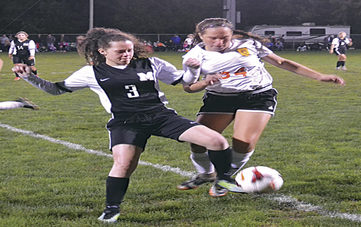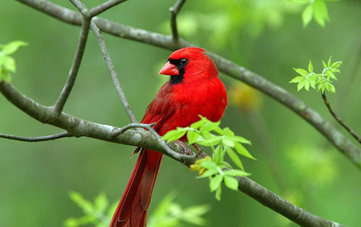 Eastern / Federal Hocking - postponed

Marietta / Meigs - Postponed

Marietta City Schools


Closed


Morgan / Athens - POSTPONED

ORSWFC meeting - Sternwheel comittee meeting canceled

Pleasants County Schools


Closed


Washington County Career Center


Closed


Washington County Farm Bureau - Tuesday 1/16/18 Meeting canceled

Wood County Schools


Closed

Generations of Marietta residents have come to depend on AM 1490 for news coverage. When severe weather strikes, an industrial accident occurs or the Ohio River floods, the WMOA staff goes on alert to keep Marietta informed.

Blogs

Send Help Campaign Aids Area Food Pantries